Maze ads |


Maze Advertising ||


Maze Advert |||


Yonatan Frimer's collection of mazes for advertising.
All trademarks and copy rights are of their repective owners.





Just Do It | Nike Campaign | Maze Ad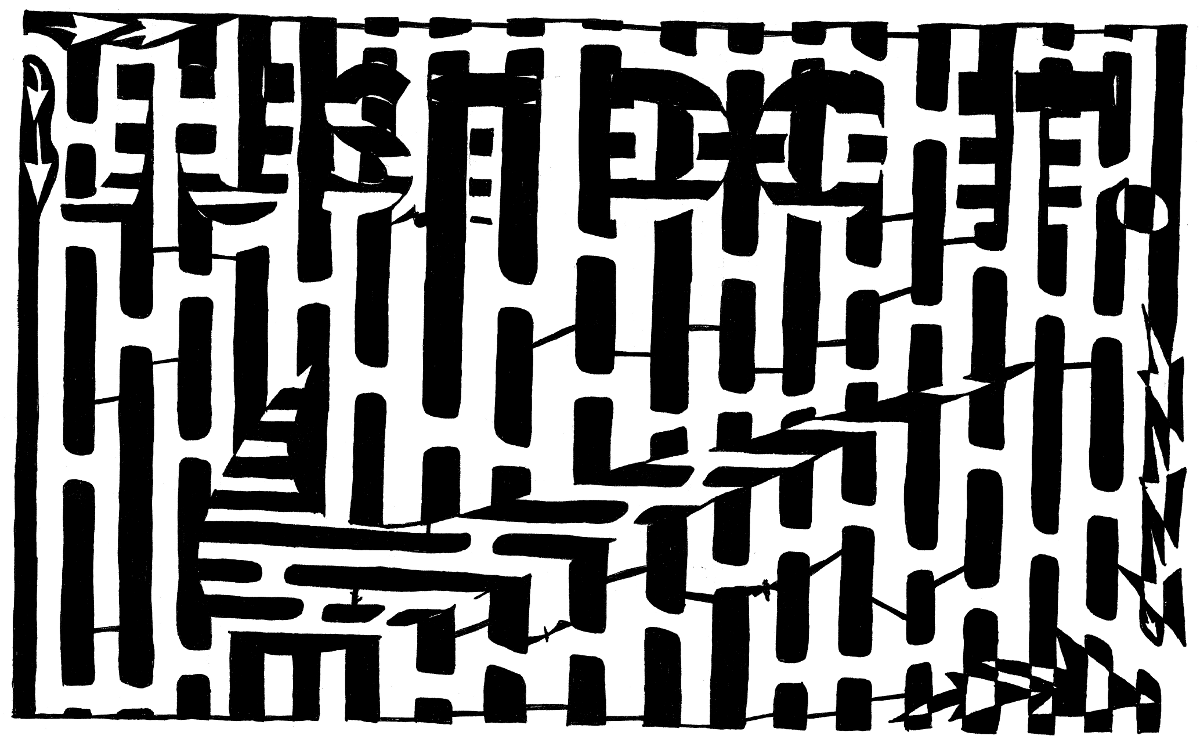 Nike Maze | Just Do It | Maze Ads | Yonatan Frimer
Art sample of a Nike Ad for a project I am working on to explore the impact of using mazes for ads.
These ads where created for sample purpose only and have not been used in any actual campaign by Nike and do not represent their brand.
Top Ten Place to Download Nike "Just Do It" Maze Ad

And your source for the Nike "Just Do It" Maze Team Of Monkeys . COM
Some other popular mazes:
Click here to google image search the word "maze" - We come up a few times!