Maze ads |


Maze Advertising ||


Maze Advert |||


Yonatan Frimer's collection of mazes for advertising.


All trademarks and copy rights are of their repective owners.





Optical Illusion Maze | Your Ad Here Campaign | Maze Ad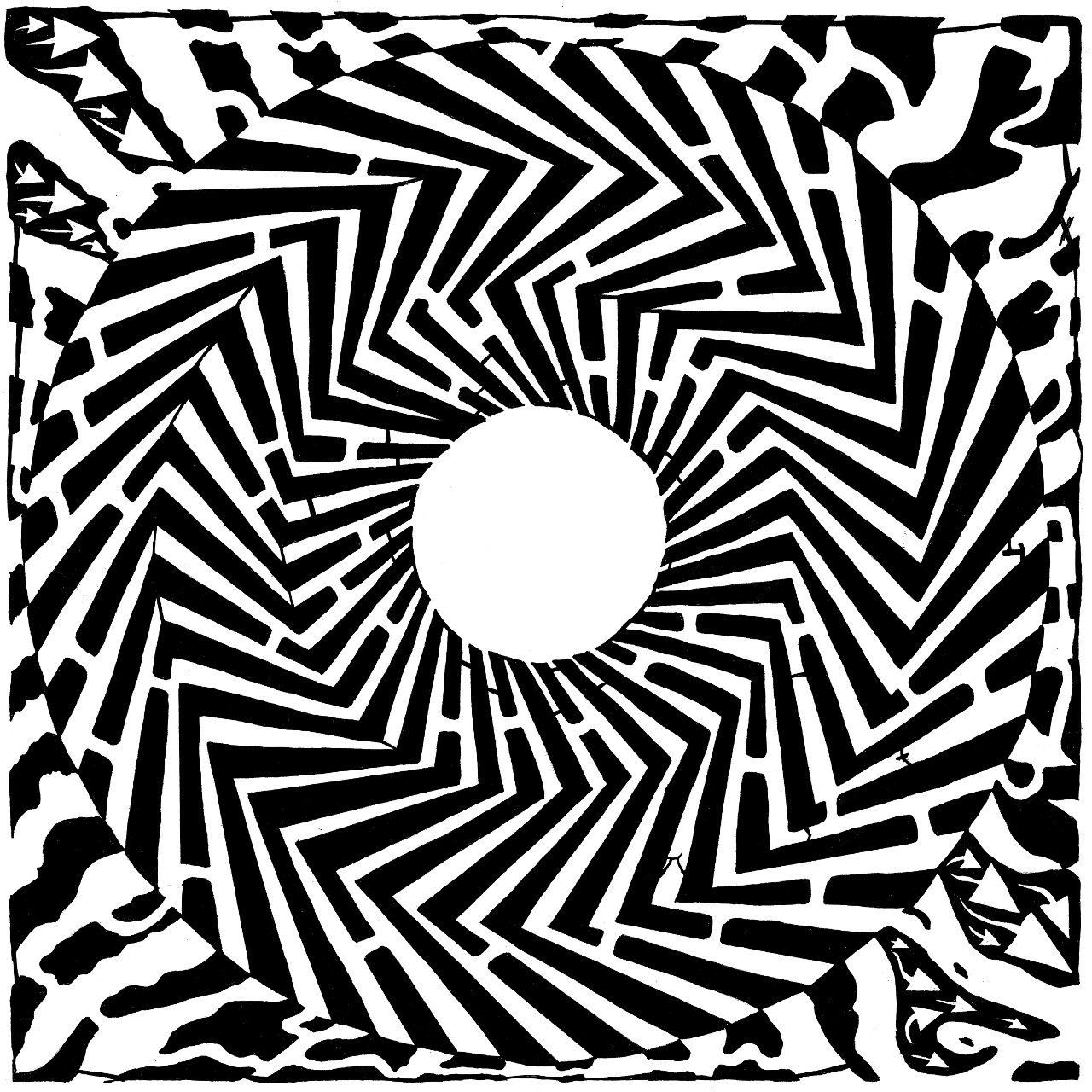 Swirly Optical Illusion Maze | Maze with psychedelic swirly | Maze Ads | Yonatan Frimer
Graphic sample to be used with a logo or ad in the middle. Created by Yonatan Frimer
Top Ten Places to find the Psychedelic Optical Illusion Swirly Maze:

And you can get the Yonatan Frimer Optical Illusion Swirly Maze at the source at Team Of Monkeys . Com
Some other popular mazes:
Click here to google image search the word "maze" - We come up a few times!