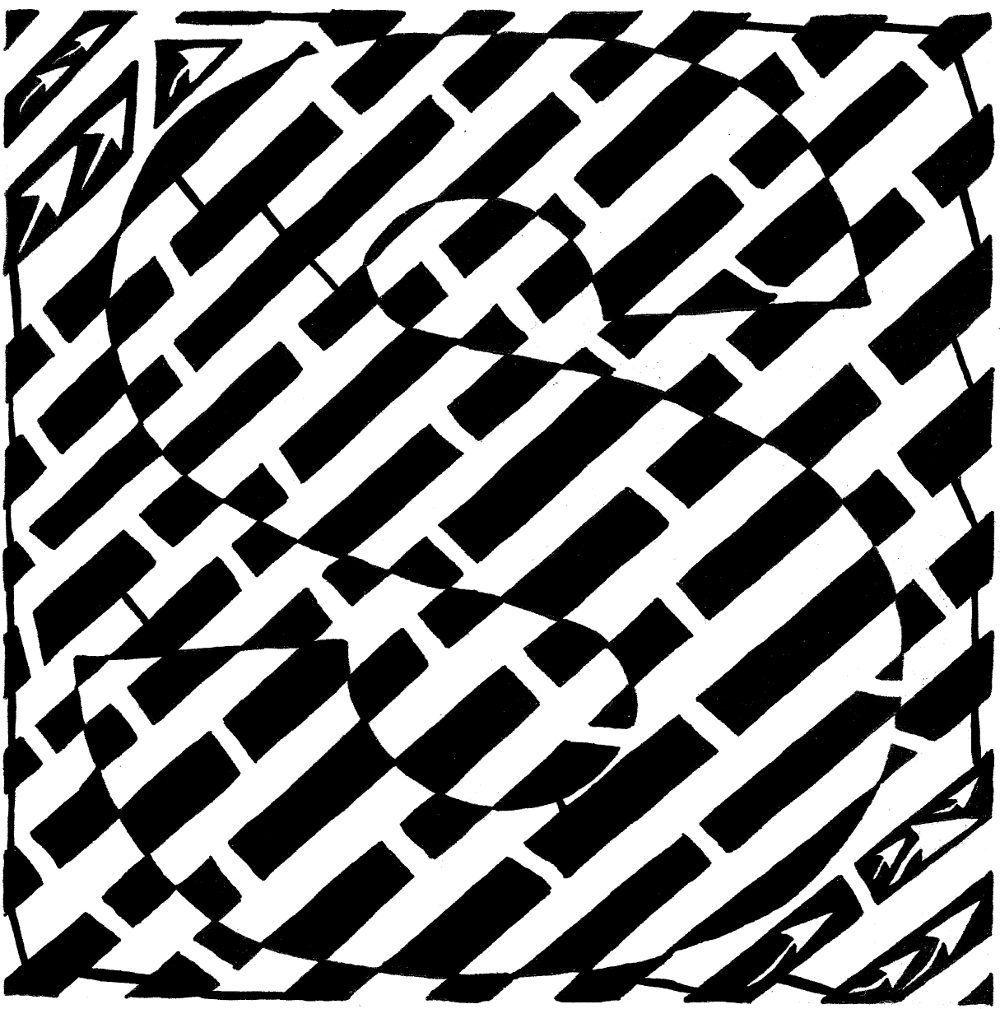 Letter of the alphabet created with mazes to teach kids in a book titled, "Learn To A Maze"

Mazes created for advertising samples to promote brands and products.

An incredible collection of eye-warping mazes that are fun to solve and look at.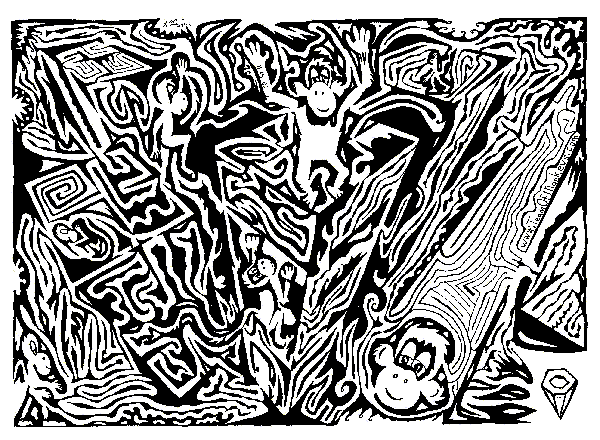 Extermely large and comlexe mazes. Each maze takes nearly 20 hours to create....yet just a few minutes to solve.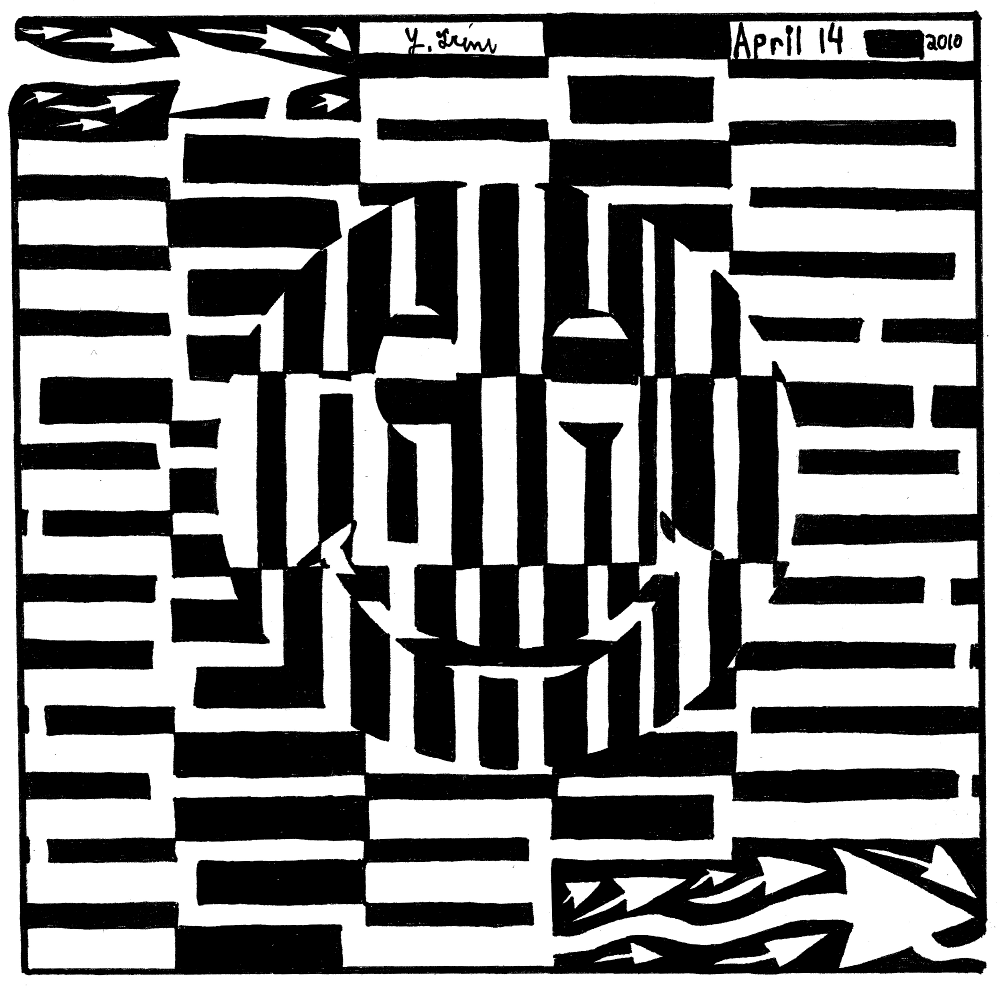 Maze art of generic symbols, landmarks, icons, famous art, objects, and other cool subject matter.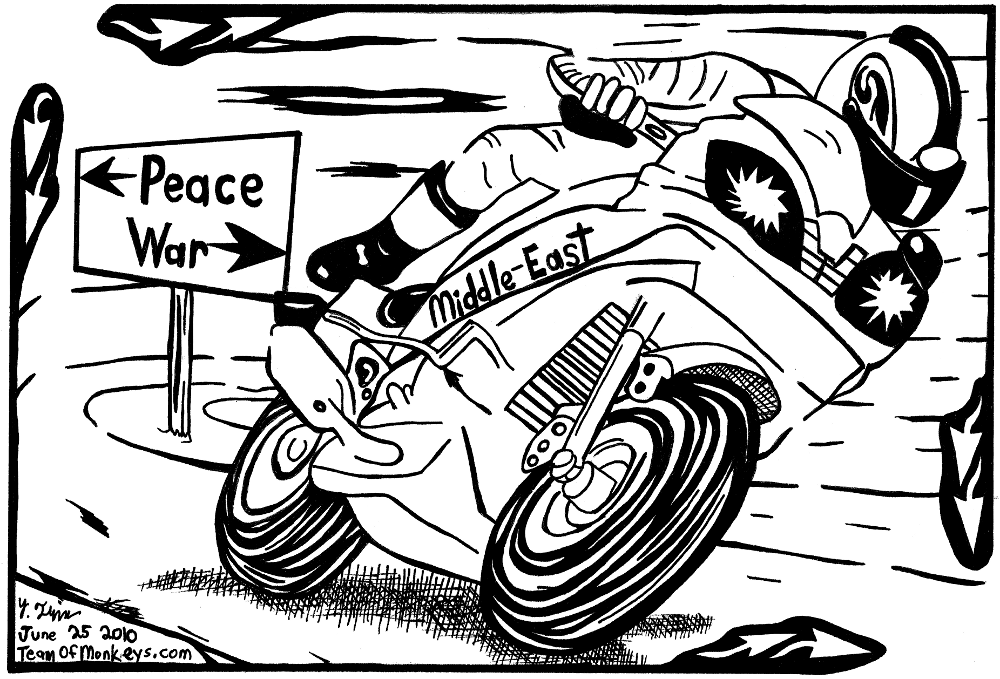 Politically oriented maze cartoons. Ideal for newspapers, websites, blogs, and other politically motivated publications.

Mazes of animals, Eliphants, gorillas, dogs, cats, snakes, deer, and others and other creatures of this planet.


Maze cartoons of a team of monkeys doing some kind of human task in a funny and entertaining manner.